This setup of Musikmesse 2018 will be part of the SUPERBOOTH18 in Berlin from
03.05. until 05.05. - presented by Guido Apke..
---
roger schult's first plugin has been realized by MAAT Inc.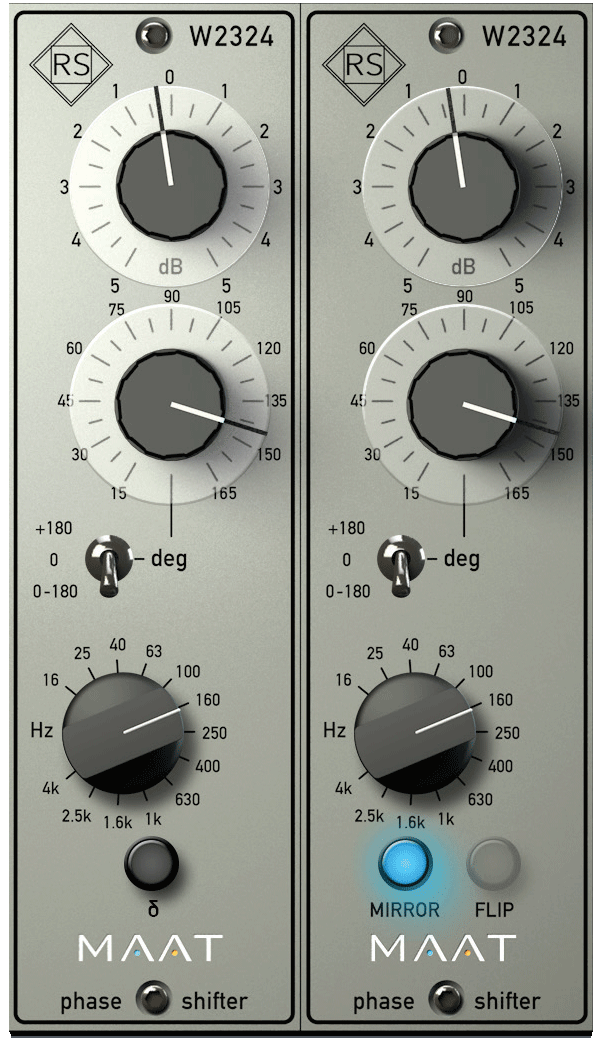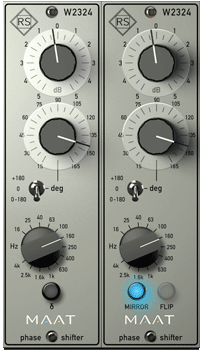 roger schult and the MAAT Inc. development team have meticulously extracted the DNA of the W2324 phase shifter hardware and created a unique digital model. The developers of MAAT Inc. consciously renounced classical modeling technology in order to exploit the full range of digital possibilities. Furthermore the digital version of the W2324 has been extended by some functions.
>>> W2324 RSPaseShifter on MAAT <<<
Mirror-Mode:
Link two phase shifters to move stereo signals in the mix
Flip-Mode:
Side switch of the phase shifter in single channel processing mode R / L

Delta-Mode:
Pre-listening the frequency-dependent edited signal
Data:
Phase angle 15°-165° / 195°-360°
internal 64 bit processing, sampling rates 44.1 kHz - 384 kHz
Platforms
MacOS ab 10.8 => VST2, VST3, AAX, AU
Windows ab 7 => VST2, VST3, AAX
MAAT RSPhaseShifter W2324 plug-in awarded in "Professional Audio" issue 12/2017

(German audio magazine)

"Top class - very good"
---
W2344 MK2 RS-MATRIX - Extended stereo image processing system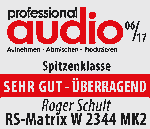 The W2344 is designed by the RS-Laboratory to process audio material in stereo and M/S mastering environments. With two flexible inserts external signal processors can be integrated in the the stereo chain as well as in the M/S signal path. The integrated switch matrix of both inserts, featuring a pre/post (...)
Further information...
---
COSINUS - first analogue room correction system

roger schult german audio lab and mbakustik developed this unique special filter system for frequency correction and bass management incl. phase shifting function. The COSINUS is a purely analogue filter system for room correction and bass management without the AD / DA conversion necessary for digital filters and it is developed and manufactured by Roger Schult according to the requirements of
mbakustik
in Germany.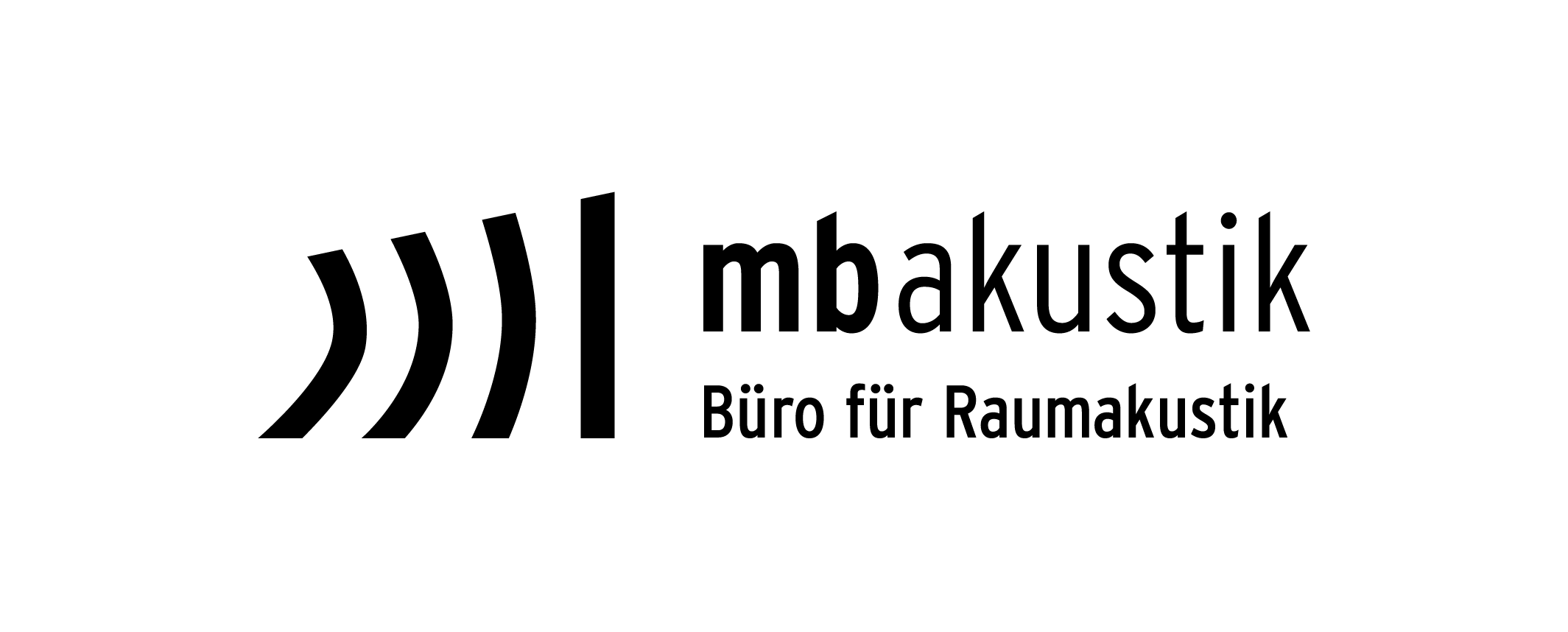 Further information...
---
W2324 phase shifter (api ® 500 System)

The W2324 is a high-precision tool to solve phase problems in sound recording and playback applications.
The W2324 phase shifter is the ultimate tool to hone in and correct those phase problems with unheard-of accuracy and sound quality. Alternatively, experienced engineers will appreciate the creative sound design possibilities offered by the module.
Furthermore, the W2324 can be used in the subwoofer path of any playback system to optimize the low-frequency response and remedy room mode issues thanks to the continuously adjustable phase angle.

Within the selectable frequency range of 23 Hz to 1.57 kHz any frequency build-ups or cancellations due to the time delay between two sources or (when used in the playback path) due to problematic room acoustics can be addressed by shifting of the phase. Simply select the desired frequency range with the 11-position rotary switch and correct the level and phase.
Further information...
---

W2395 Studio Tone Shaper (api 500 ® - System)
The W2395 Studio Tone Shaper is a highly flexible three-band equalizer that is well suited for a wide range of creative and corrective applications.
The unique combination of the broad stroke Baxandall bands and the parametric filter capabilities provides an extraordinarily effective toolkit for handling any program material.
Made in Germany.
Further information...

(German only)